Disclosure: We may receive commissions when you click our links and make purchases, at no extra cost to you.
Your Christmas Music Production Deal Guide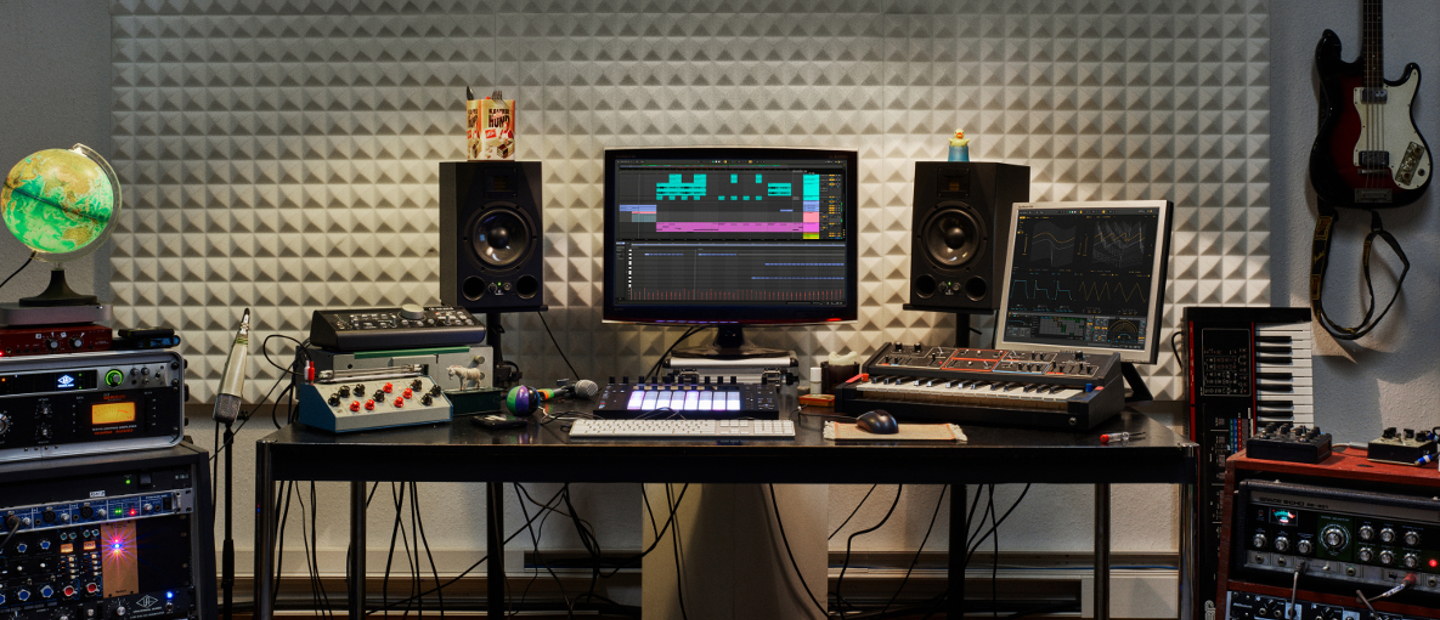 If your wallet hasn't already been completely obliterated from the recent Black Friday & Cyber Monday Deals, you'll be happy to know that there is a solid range of Xmas deals going around right now.
This page rounds up some of our favorites that we've found across the internet.
Happy shopping and have a wonderful Christmas!
Discounted DAWs
Save 25% and get easy monthly payments on a new 1-year subscription to ProTools, Media Composer & Sibelius.
FL Studio All Plugins Edition for $399. Up to 82% OFF for upgraders.
Save $90 on Ableton Live Standard 10 & Get A Free Upgrade To Live 11
Discounted Sample Packs
Discounted Plugins
Positive Grid

Save up to 60% off Bias, and loads of other guitar-related software goodness.