Disclosure: We may receive commissions when you click our links and make purchases, at no extra cost to you.
Your Christmas Music Production Deal Guide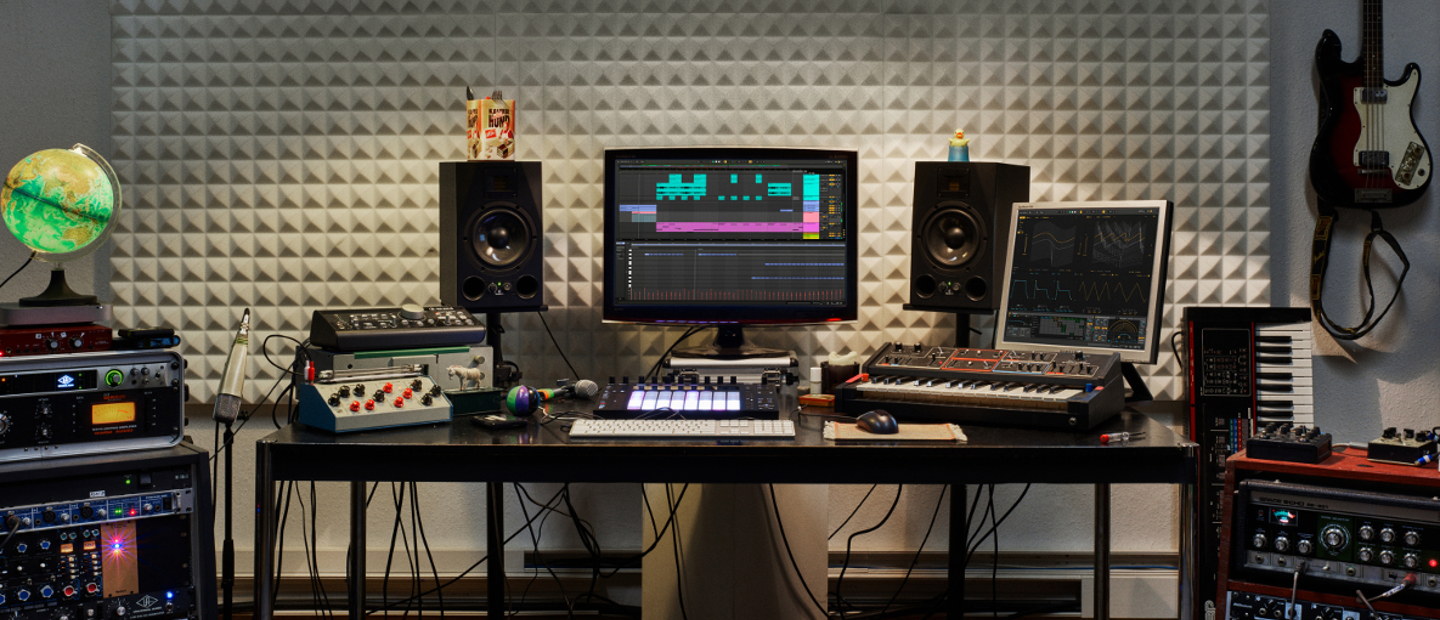 If your wallet hasn't already been completely obliterated from the recent Black Friday & Cyber Monday Deals, you'll be happy to know that there is a solid range of Xmas deals going around right now.
This page rounds up some of our favorites that we've found across the internet.
Happy shopping and have a wonderful Christmas!
Discounted DAWs
Get up to 50% off Pro Tools | Ultimate 0r 33% off a one year subscription (ends December 31st 2021).
Save over $400 on the FL Studio end of year bundle that includes FL Studio All Plugins Edition, Urban Puncher, KSHMR Essentials and 5 Sample Packs.
Cubase Pro condenses decades of music software development experience into the most advanced and intuitive audio production environment available today.  Currently on sale with 34% ($200) off!
Discounted Sample Packs
Discounted Plugins
iZotope Music Production Suite 4.1 End of Year Sale
Get massive savings on iZotope's end of year sale, including upgrades and crossgrades.